Is Texting The New Email?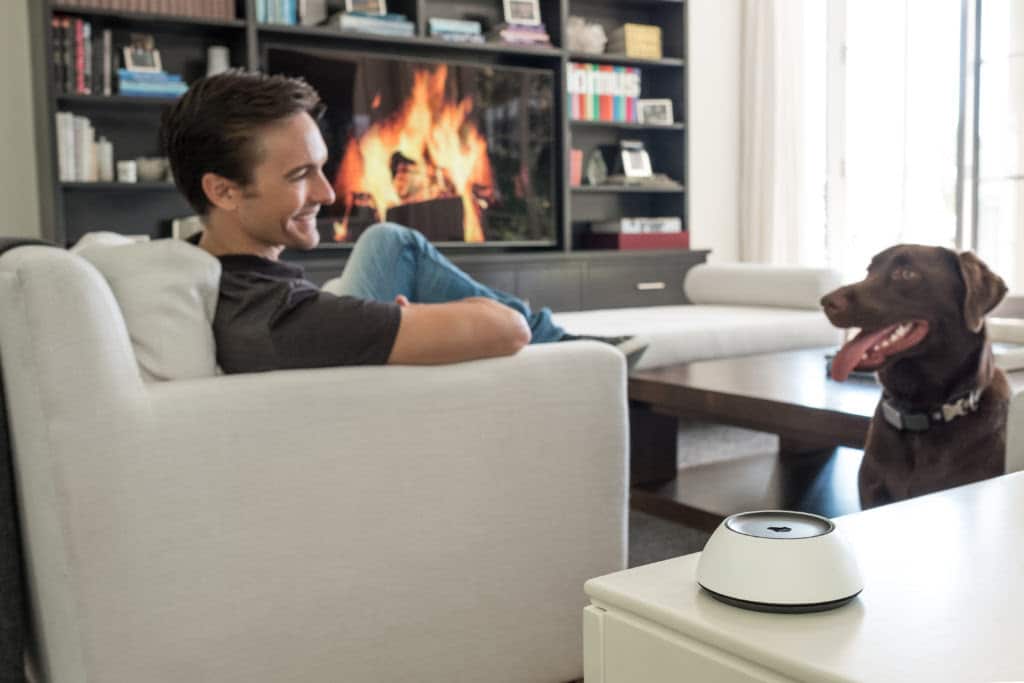 Is Texting the New Email?
What do you think? I hope not otherwise nobody will get our newsletter….
No matter what we think it is incredibly convenient and often preferred to receive text communication. This could be as simple as an appointment reminder or that very special text you get when your table is ready and you have been waiting over an hour, all the while regretting that you skipped lunch because you thought you weren't hungry…. I digress…
Getting your business texting services upgraded is a great way to help communication internally and externally. Relaying info from your phone via screen shots to others or dragging others through group texts is the common climate of communication. Thankfully there are some amazing services that are built specifically for this. Imagine someone texting in to the main number at your office and your front desk being able to route it to who is needed. Grouping anybody that needs to see the conversation or respond. Tracking and communication throughout becomes much easier and more cohesive.
At Pro IT we have slowly implemented a solution called Captivated into our daily communication.
If you are considering something like this for you office feel free to connect with us. We would love to talk through a solution.
You will hear us talking more and more about voice control in the coming months. Everyone knows the name, Alexa. Some choose to speak to her and some do not. In reality Alexa has paved the way for voice control technology to develop and grow. No longer do we have to go over to a light switch to turn on a light or open up your phone to start your favorite playlist.
The concept of eliminating the need to get your phone out of your pocket, walk over to a light switch or touch screen, or grab a remote, opens up a world of opportunity. No longer do we need to drill down into layers of menus to do what we need to do.
Now… I know the comments we will get on this - "I don't want anybody listening to me…". We hear you!
Thankfully someone has created a pretty amazing product calls Josh.ai that is completely private. No longer are the days of talking about needing new golf shoes to later see them in your Facebook feed.. They were nice shoes though…
Check out this video to see it in action!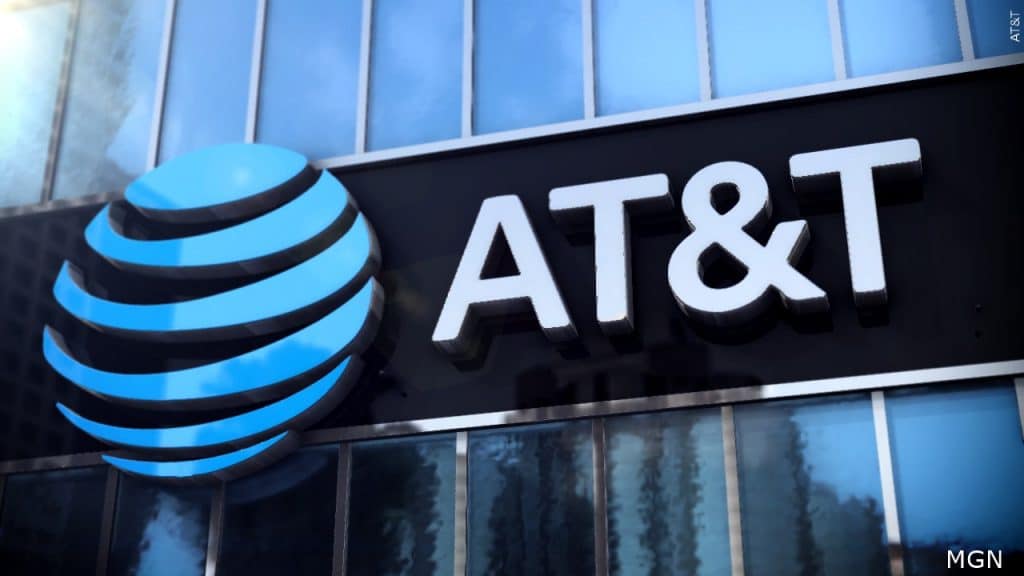 AT&T taking down 3G Towers
Not sure how many were aware that AT&T was slowly taking down their 3G Antenna's starting at the beginning of the year? For most this means absolutely nothing. However, we live in an area where not everyone has the benefit of getting 4G or 5G. If you have noticed you are having issues making calls or sending texts from area's you used too.. ya.. good chance you were still functioning on a 3G antenna.
What is the solution to this you ask? Its not a one size fits all. Using WiFi calling is great in a pinch. At times switching to a different provider might sound like the end of the world but it could be the best solution. Cell phone boosters can also be a benefit. However, if there is no signal close to your area then there will be nothing to boost.
If ever in question please call us. We will point you in the right direction.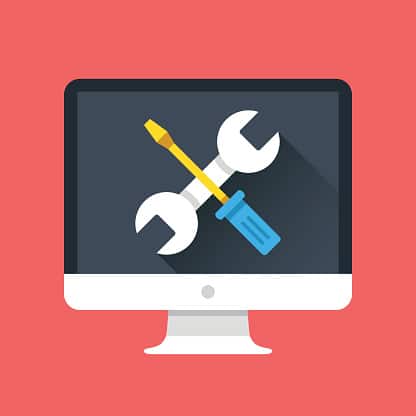 Its Back to school time!! I'm sure some are excited.. and some not so excited.. but nobody wants to start the season off with a slow computer.
Click the link below to schedule a Tune-Up!
Address
111 W Waterford St, Wakarusa, IN 46573
Phone: 574-862-0021
Opens: Mon - Fri : 8 AM - 5 PM
Follow Us